LEADERS IN SECURITY & INVESTIGATIONS, SOFTWARE DEVELOPMENT, RISK MANAGEMENT & TRAINING
ANSIC is committed to providing solutions for your business, home and lifestyle – supported by global capabilities, affiliates and partnerships. We support you using the latest technology, professional service and effective on-demand delivery.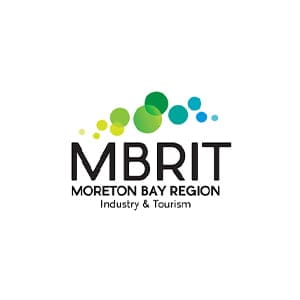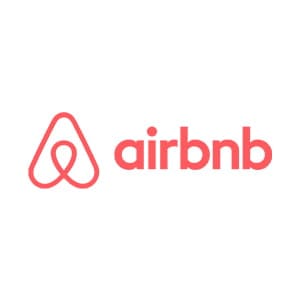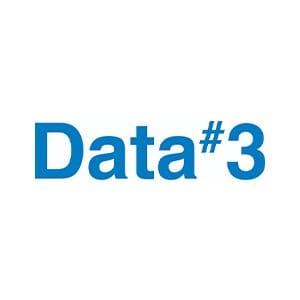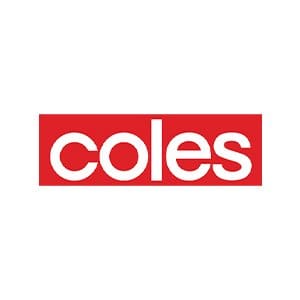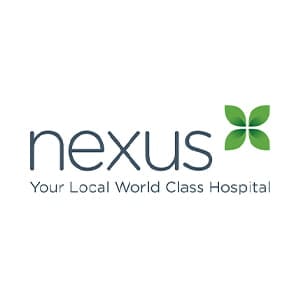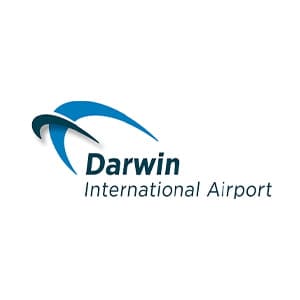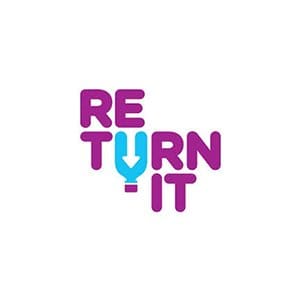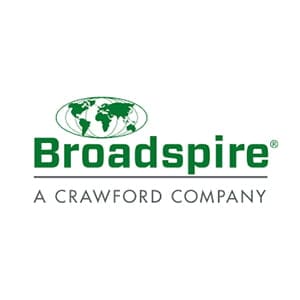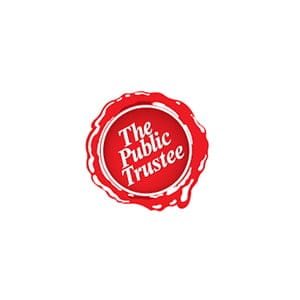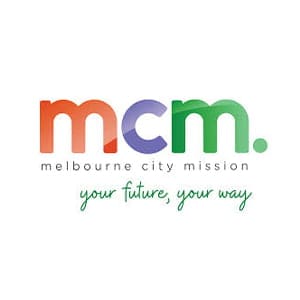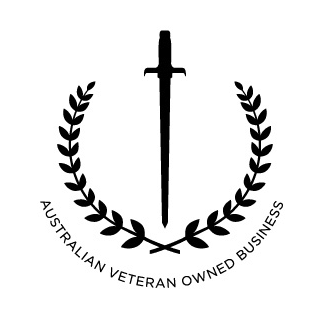 A PROUDLY AUSTRALIAN VETERAN OWNED BUSINESS
Through years of supporting military, Government and corporate organisations, ANSIC has a diverse portfolio and foundation of experience. Our team's background is in the Royal Australian Army and Queensland Police Service, so we know the importance of maintaining a healthy unit.
Our goal is to ensure that you can always keep your most important assets – your employees and clients – protected.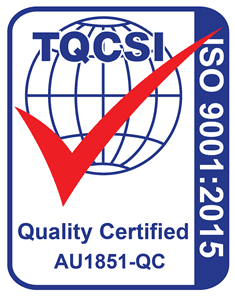 Maintaining Global Standards in Security Services
At ANSIC, we're proud to be an ISO 9001 certified provider, demonstrating our commitment to consistent quality in our services. This internationally recognised standard ensures that our processes and services meet the highest global benchmarks for quality management.
Quality at the Heart of What We Do
As an ISO 9001 certified organisation, we prioritise continuous improvement, ensuring that our security and investigation services are not only efficient but also adhere to stringent quality standards. This certification reflects our dedication to offering the best in class services to our clients.
Trusted by Our Clients, Certified by the Best
Our ISO 9001 certification is a testament to our unwavering dedication to quality and excellence in the security industry. It assures our clients that they are partnering with a provider that values quality management and customer satisfaction above all.
CONTACT US
Our Australian-based team is ready to discuss your personal and professional requirements. Get in touch with us today!
Brisbane HQ
1/3 Harvton Street,
Stafford, QLD 4053 AU